爱有力实验室
Certificate: ISO/IEC 17025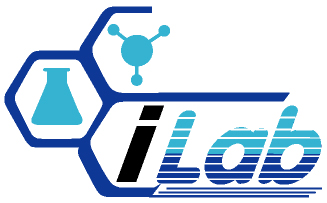 : the scientific lab to analyze soil, manure, fertilizer product, and plants.
Fertilizer productions will go under standard examination. i-Lab
also provides clients some advices about analyzing and gives them suggestion to produce
fertilizer correctly and properly in order to increase larger number of crops
properly under the standard of Fast & Firm within 96 hours.



---